Auditorium and Shows
The auditorium in the Innovation Centre is a state-of-the-art space equipped with cutting-edge technologies and can accommodate up to 80 guests. Visitors can watch drone and hologram shows during the visit. The auditorium is also ideal for hosting seminars, workshops, conferences, and corporate programmes.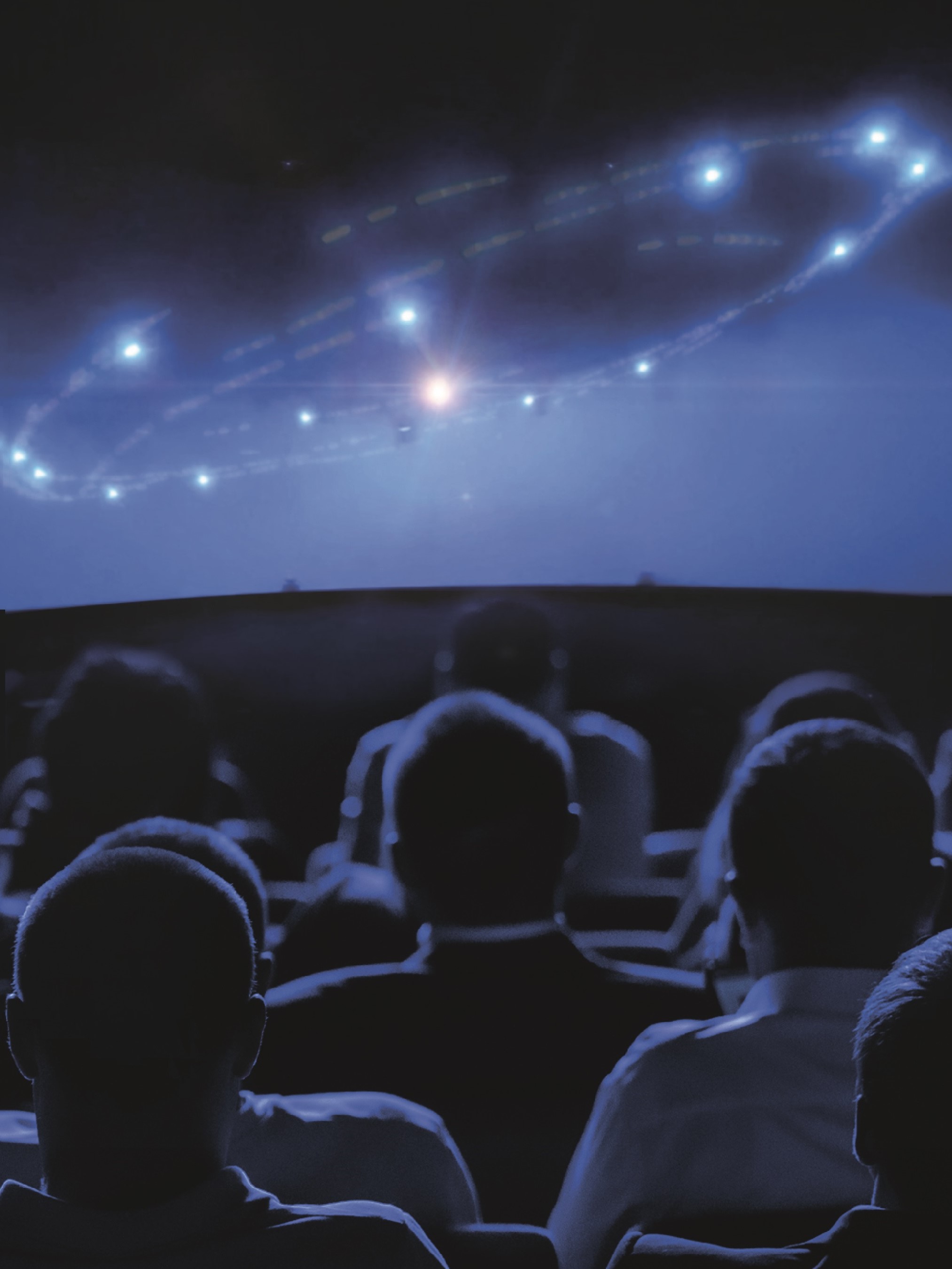 Hologram Show
Book your seat now for a hologram show taking you on an extraordinary journey highlighting the efforts of the UAE and Dubai towards sustainability and a cleaner future.