Training Programmes
The Innovation Centre provides various types of trainings to participants by developing their skills and abilities in the latest technologies and knowledge.
Explore our training programs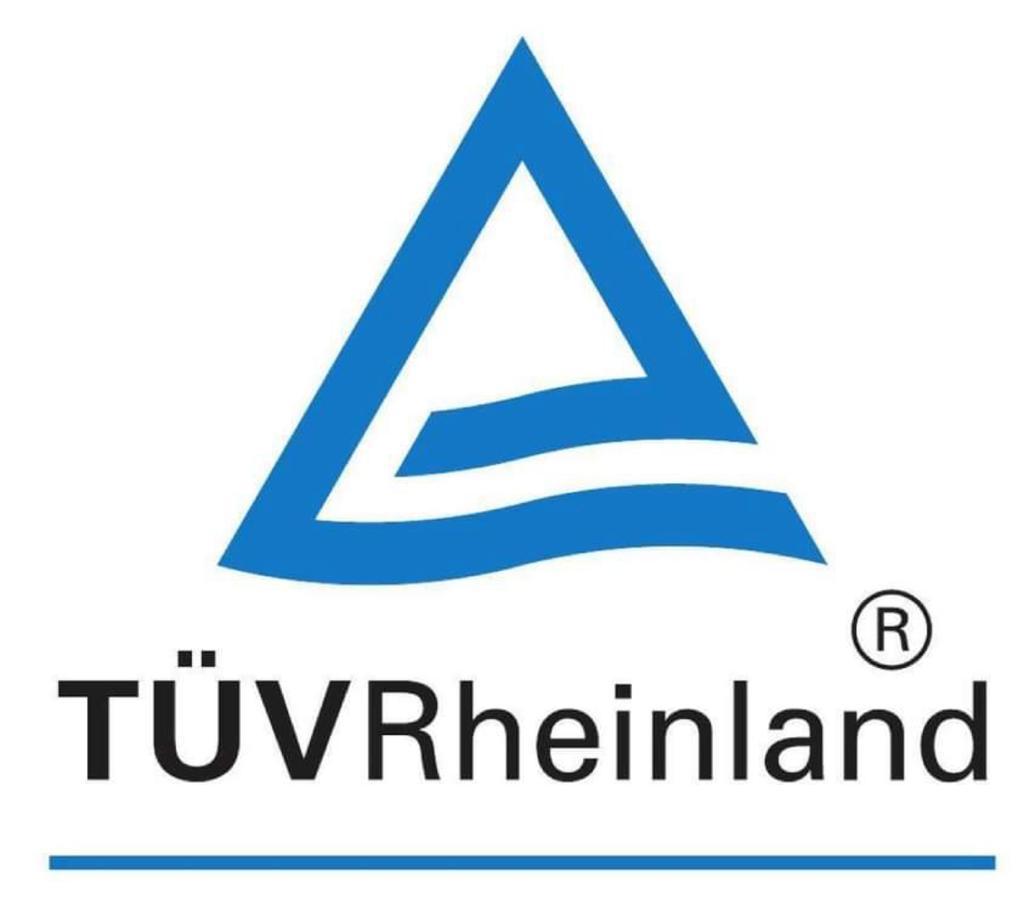 INTEGRATED SOLAR PHOTOVOLTAIC (PV) SYSTEM DESIGNER...
COURSE DESCRIPTION
DEWA's Innovation Centre in collaboration with TÜV Rheinland Academy organizes training and international standard certification: Integrated Solar Photovoltaic (PV) System Designer. Participants who pass will gain system design and configuration competence in solar energy systems. Upon successful completion of training course and examination, participants will receive a professional certificate. Knowledge that can be applied to many remote areas and answer primary energy needs. The standard used is IEC 60364-7-712 and IEC 62446.
View details