CleanTech Youth Programme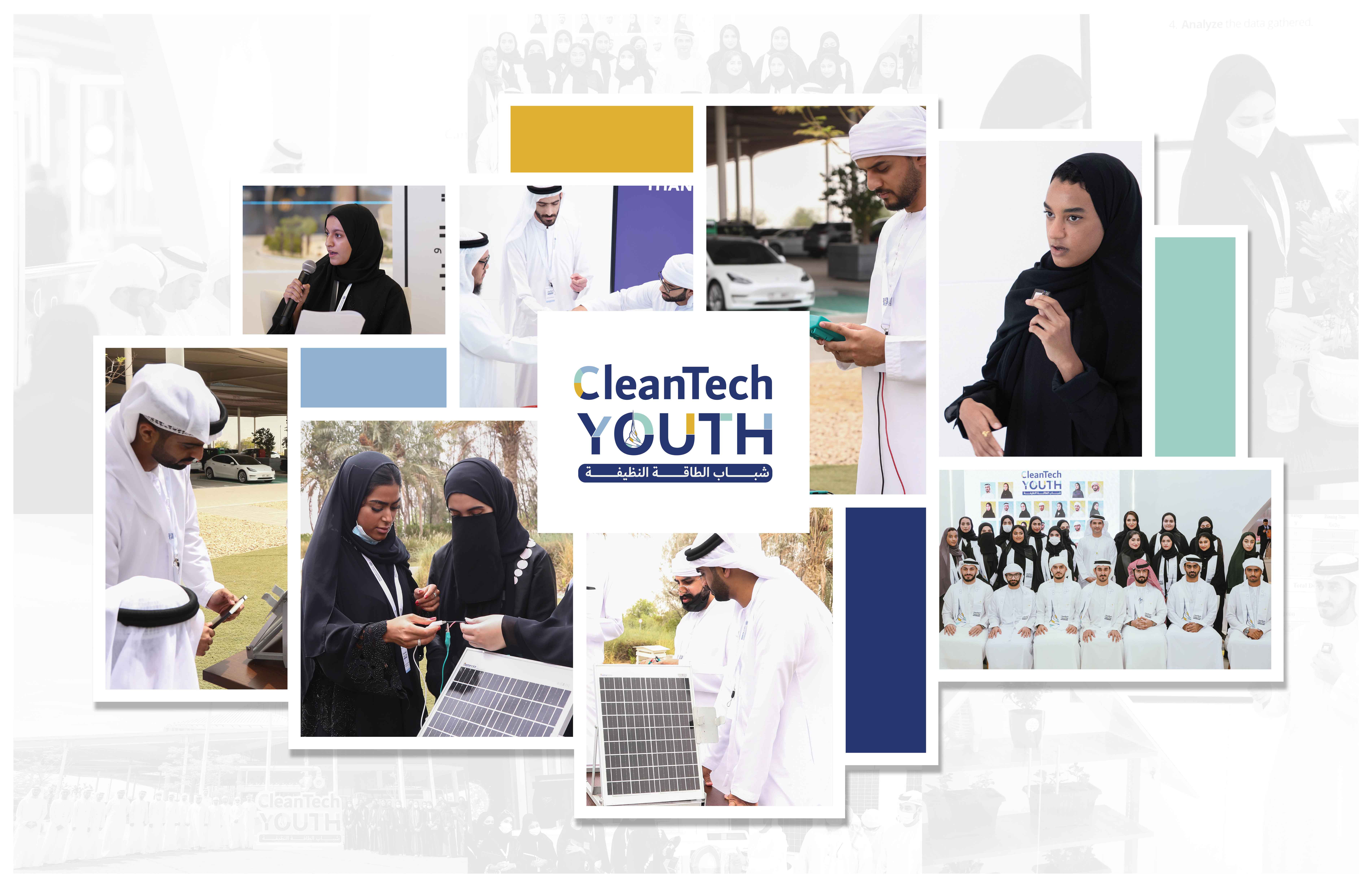 DEWA's innovation Centre has launched the CleanTech Youth program that aims to bring together motivated young energy leaders from various fields and provide them with an educational and exciting opportunity to tap into the clean and renewable energy field through innovative workshops, educative sessions, and field tours.
The workshops cover various clean energy topics, explain the use of disruptive technologies, and diversify the youth knowledge with entrepreneurship skills.
Program Objectives:
Boost technical and operational capacities of the region's young talents interested in renewable energy field.
To develop full-fledged professionals, well-versed in all the areas of clean energy to remain future industry leaders.
The program aims to empower youth to lead the world towards a sustainable future as well as Inspire, Educate, Develop and Connect the youth.
Selection Criteria:
Age between 20-24 years.
An undergraduate degree (or pursuing one) in the engineering or science fields at an accredited academic institution.
Registration is closed